Benvenuti!
---

Affilati d'INGEDE (inglese)

Problematiche nel riciclo della stampa digitale (inglese)
Fate attenzione al riciclo: la stampa UV a bassa energia non è necessariamente amica dell'ambiente

Comunicato Stampa 2014:
La prima stampa digitale a getto d'inchiostro con "buona disinchiostrazione" senza pretrattamento

Comunicato Stampa 2012:
Toner liquidi disinchiostrabili e inchiostri inkjet disinchiostrabili:
nuovi sviluppi per il riciclo sostenibile

Comunicato Stampa 2011:
Lettera d'intenti DPDA–INGEDE

Comunicato Stampa 2008:
Gli inchiostri inkjet non sono disinchiostrabili

Conferences and Meetings Calendar (International)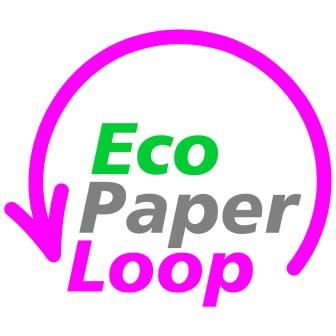 Project: INGEDE supports EcoPaperLoop —
Next seminar for all members of the paper chain
July 9, 2014 in Sopron, Hungary (more ...)
Documents of the last seminar in Ljubljana, Slovenia:
"Recyclability Evaluation and Policy Guidelines" (more ...)

Eventi d'INGEDE – Seminario: Miglioramento della riciclabilità dei prodotti stampati


Milano, 18 Ottobre 2007 (Programma)

Notiziario: Industria della carta N. 2 - Marzo 2008

La "Dichiarazione Europea su riciclo della carta" stabilisce degli obiettivi di riciclo
sia in termini di quantità che di qualità. Questo impegno è stato sottoscritto da molti
membri della filiera cartaria – editori, stampatori, produttori d'inchiostri e di adesivi,
industria cartaria e altri.

Recovered Paper Quality and Process Control (inglese)

Pubblicazioni d'INGEDE – INGEDE Methods, INGEDE RECOVER and more (downloads)

Links to other paper and paper recycling related pages (inglese)

Per membri solo. New Project Reports Recyclability, Minutes WG RPQ.
---
If you have any questions, do not hesitate to contact us!