INGEDE Symposium 2014
---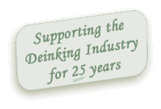 Celebrating 25 Years of INGEDE
Thanks for joining us for the
23rd INGEDE Symposium on February 12, 2014!
---
25 Years of INGEDE (Keynote)


Michael Söffge, Steinbeis Paper


(German version)
Update on INGEDE's Activities


Ulrich Höke, Chairman of INGEDE
INGEDE's Activities in Digital Printing


Axel Fischer, INGEDE PR
The Way to the Circular Economy: EU Policy in the Past 25 Years


Jori Ringman, CEPI
Basta! Campaign video on YouTube
Panel Session:
Collection of Paper for Recycling

Josef Augusta, Austria Papier Recycling

David Barrio, Aspapel, Spain

Stefan Endras, Utzenstorf Papier, Switzerland

Klaus Große, Stora Enso Sachsen, Germany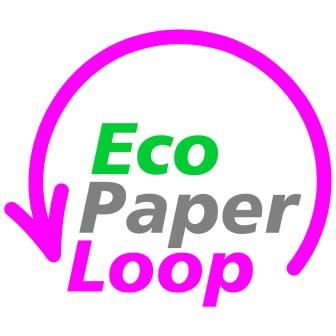 Harald Großmann, TU Dresden, EcoPaperLoop Project

Barry Read, United Kingdom
Beyond Expectations:
The Two Team Breakthrough Concepts


Marco Mensink, CEPI
INGEDE Project 141 13 PTS: "DIP Characterisation"


Elisabeth Hanecker, PTS
Closure and Outlook
Ulrich Höke, Chairman of INGEDE:
The next INGEDE Symposium will take place in Munich on February 11, 2015.
---
On multiple request: Emma. On Vimeo in HD, also downloadable (see below the video there).
---

Back to the previous page
---
If you have any questions, do not hesitate to contact us!